Company Information:
Wells Can Company, Ltd
8705 Government Street
Burnaby, British Columbia
Canada V3N 4G9
Introduction
Wells Can Company Ltd. has been a leading supplier of metal cans, canning supplies and services to the commercial fishing and packing industry along Canada's west coast since 1953. Prior to the formation of the current company, the history of the Wells name goes back even further. Beyond the simple supply of tin cans, Wells Cartage, Wells Air Transport and Wells Labeling Contractors were part of the conglomerate adding value to both production and distribution of the product. Little is known of these early years. We would love to hear from anyone who had a personal connection or a story to tell.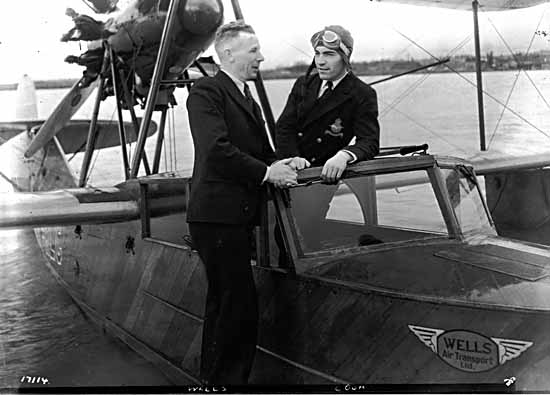 Canning and Food Preservation
Today, Wells Can Company continues to carry food cans, manual or electric can sealing machines and pressure canning equipment, parts and supplies for the sportsman, small to medium scale producer or home canning and food preservation enthusiast. We are more than just cans though when it comes to preserving, storing and preparing your catch or harvest. Whether canning with jars, vacuum sealing, smoking, dehydrating, fermenting or freeze drying, Wells Can Company can provide the equipment, expertise and supplies you need.